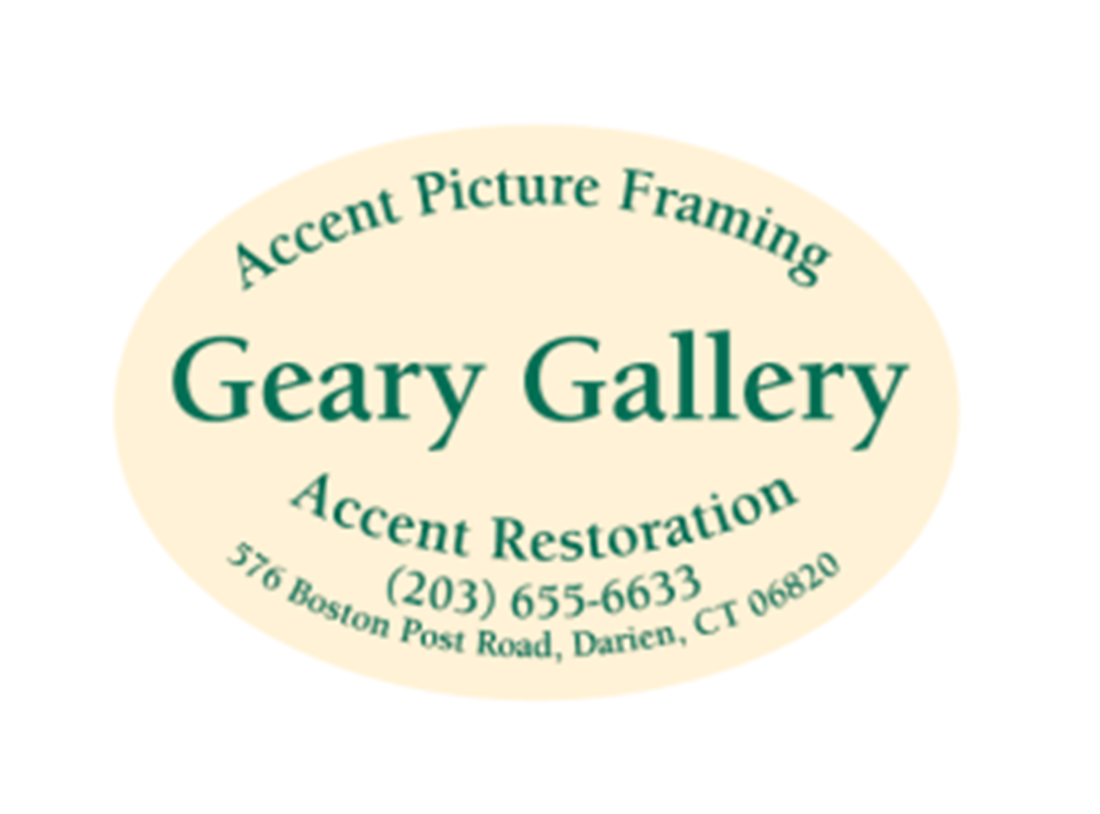 The Geary Gallery has represented more than two hundred artists since they opened in 1984. Local artists who have been inspired by the beauty of Connecticut and New England, as well as artists from throughout the United States and abroad are featured in the gallery. A few of the past exhibitions include master pastelist Gene Sparkman, impressionist Ray Ellis, watercolorist A.N. Wyeth and marine artist John Stobart.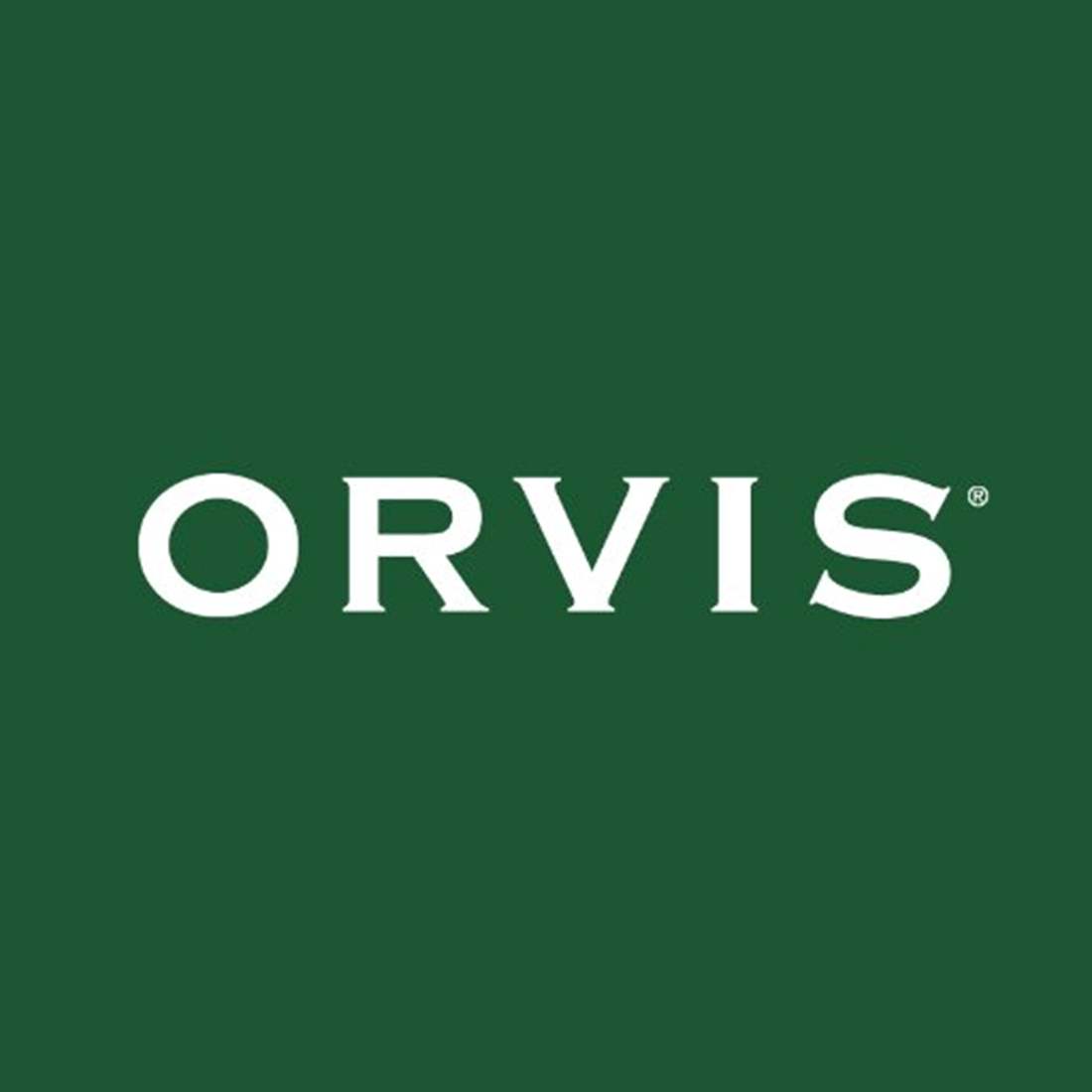 Currently, Kevin has been commissioned by ORVIS, the nation's oldest mail order company, to create limited edition decoys for the 2019 Fall and Holiday Catalogs. He has been under exclusive assignment with Orvis since fall 2000 to create period antique duck decoy replicas representing the works of artists from the 19th & 20th centuries. In addition to his collaborations with Orvis, Kevin's decoys are sold across the country to select collectors and shops. His works have been featured in The New York Times, The Los Angeles Times, House and Garden, and Country Living.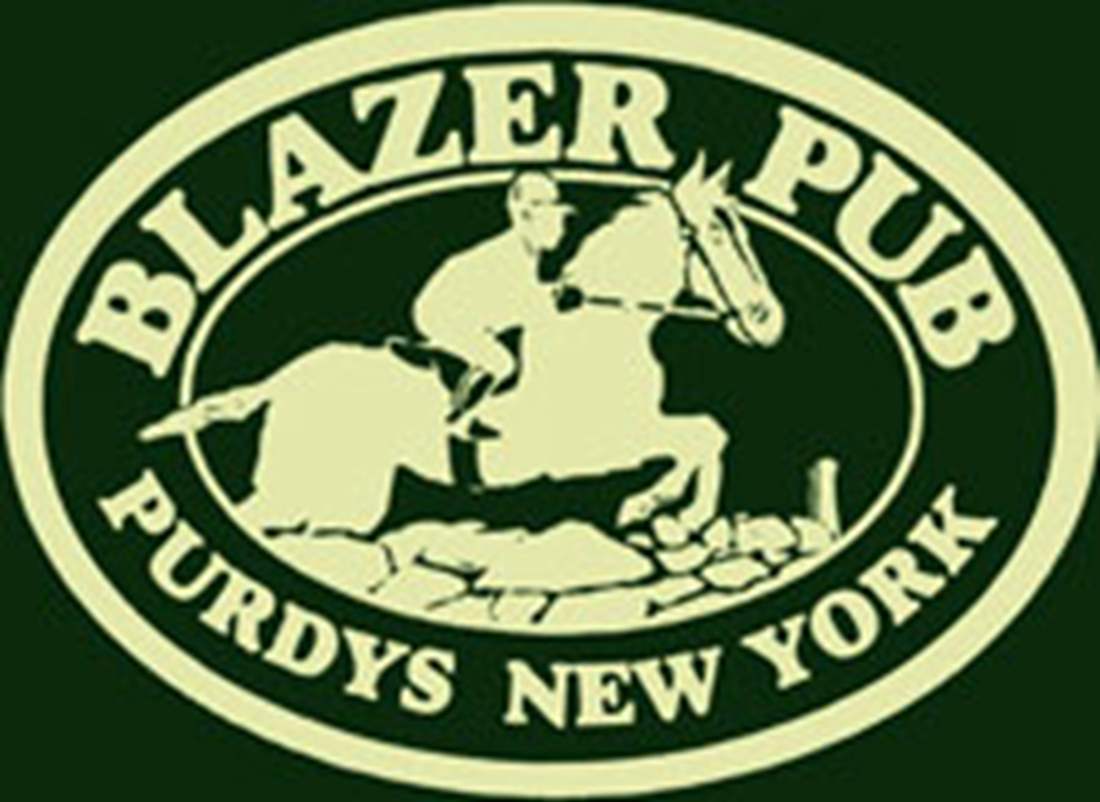 The Blazer Pub is Purdy's, NY( just a quick turn off Route 22 )is my wife Alice's restaurant. This Irish Restaurant and Pub offers a fun, friendly and relaxed atmosphere you can enjoy with both family and friends.
Many of my deocys, shorebirds and posters are on display at the restaurant. If you want a great meal and a good time, visit this popular destination.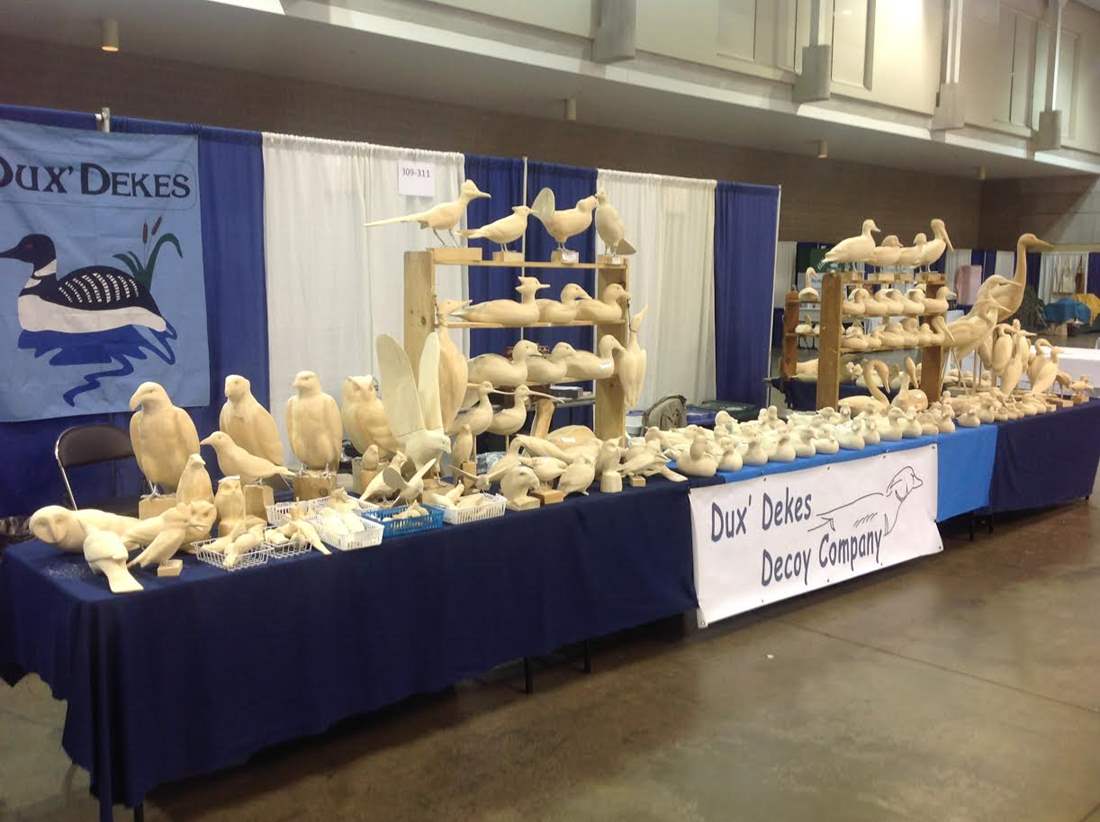 Thank you for your interest in Dux' Dekes Decoy Company. Since 1987, we supply the finest quality decoys and carvings to carvers and painters around the world. We use Eastern white pine and now tupelo to create our carvings. Each comes to you finished sanded, unless otherwise noted, eyeholes drilled and crystal eyes, colored species specific. Custom carving is available. We can supply your class or seminar